Depreciation
Submitted by: Physio Accountant - 23-May-2017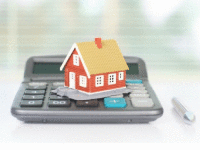 The latest federal budget has seen changes to the way property investors can claim depreciation. This will potentially cost investors thousands, although it is yet to be legislated.
...
read more
Submitted by: Physio Accountant - 7-Oct-2016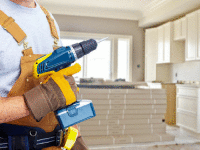 A kitchen is a substantial expense and careful planning can ensure you stay on budget. If you find your investment property is in need of a new kitchen there are a few things that you should know:
...
read more