Wealth Strategies- Build & Protect your Investments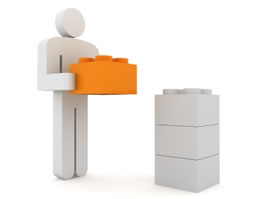 As physiotherapists you will spend a fair proportion of your career treating patients, helping your team and your colleagues to treat patients with the best methods possible. While you are doing this you need to be building your financial investments that your physio work will support. This will require a clear direction for where you want to develop wealth, when you want to live off your financial investments and how to protect them.
A financial blueprint of your future is vital so wealth strategies can be applied to your own personal situation and this blueprint can be tinkered with in the future as your circumstances change.