Physio Employees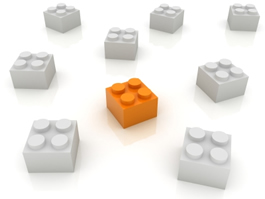 As a physiotherapist, you spend your time looking after the wellbeing of others, but who is looking out for you?
Whether you are just starting out or looking at retiring, Paris Financial (formerly Physio Accountant) is here for you. We can offer you guidance in relation to your superannuation, investments and tax affairs.
Use our checklist and tax tips to help minimise your tax exposure.
Ensure you are receiving the appropriate remuneration by correctly identifying yourself as an employee or contractor.
Learn about the importance of insurance and how it can provide you with protection and peace of mind.
Remember, the sooner you start planning for the future, the greater chance you have of meeting your personal and professional goals and securing a comfortable lifestyle.